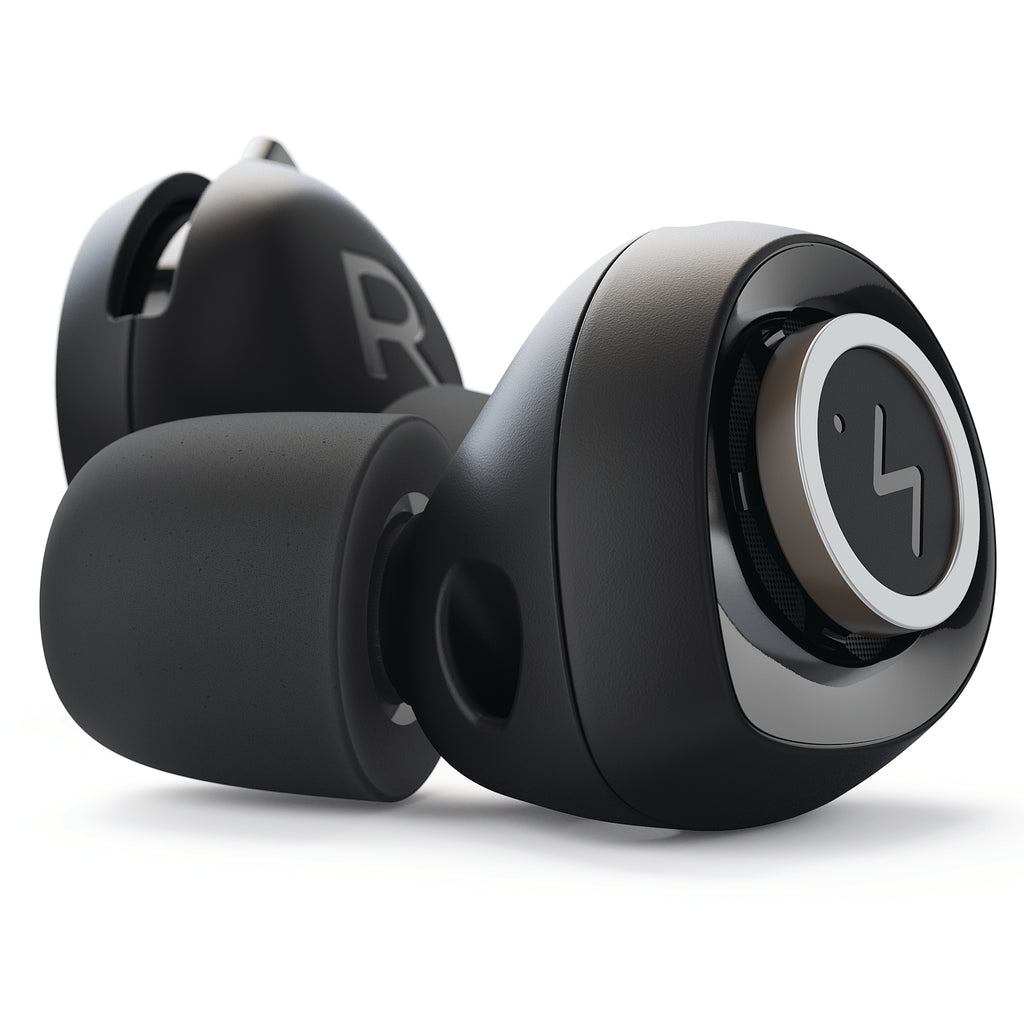 Adjustable earplugs (US)
159,00 USD
Minuendo earplugs offer crystal-clear sound protection for musicians, concert-goers, and anyone seeking to preserve their hearing in noisy environments.
Made in Norway with premium materials.
View details Launching now on Indiegogo. Join our exclusive list before the Indiegogo launch & unlock up to 40% off. Don't miss this chance to be first, enjoy special discounts on upcoming Minuendo products. Sign up now & secure your spot in our music-loving, hearing-conscious community.
Version
Follow campaign