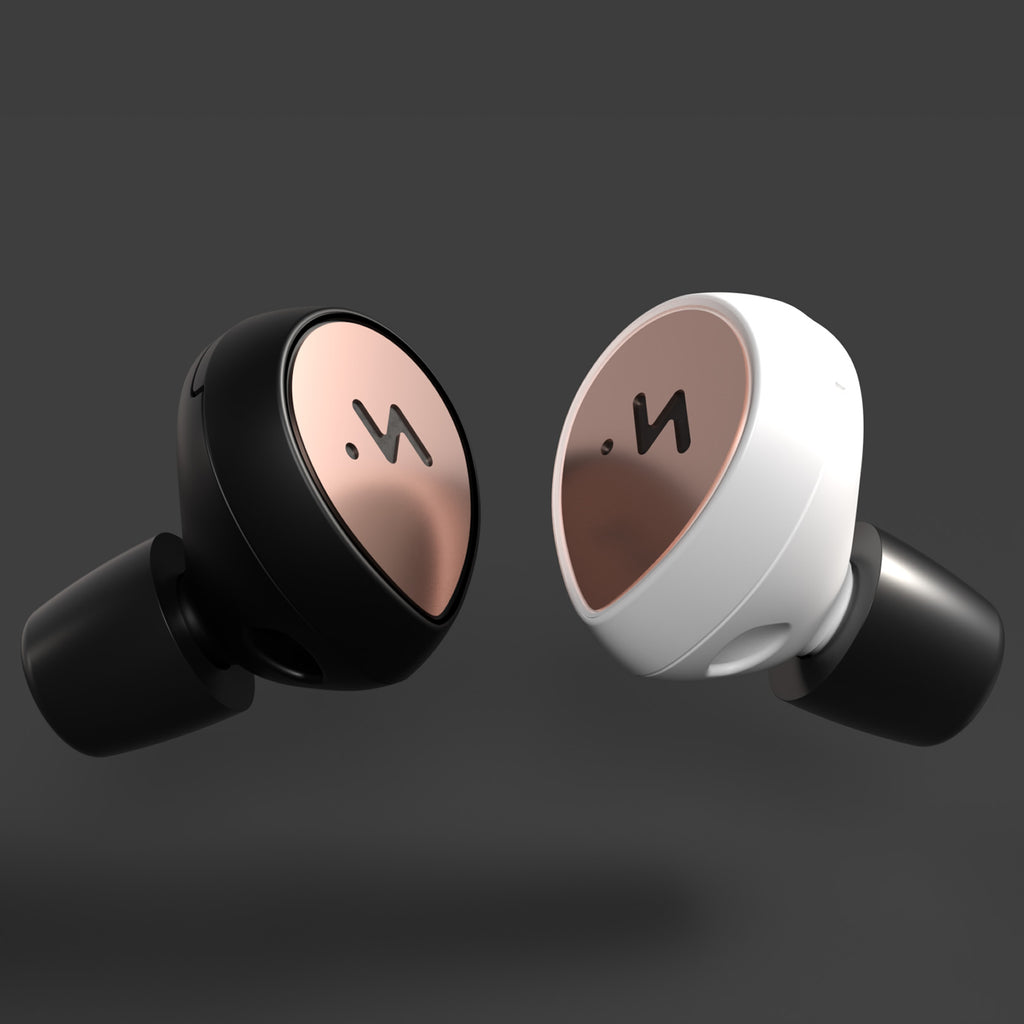 LIVE 17dB Earplugs
Fixed -17 dB
Black | White
Attending music events
$99 USD Pre-order now for $89
View details
Adjustable earplugs (US)
Adjustable -7 to -25dB
Black
Rehersal, performing
$159 USD Black Weekend: 159,00 USD
View details
Minuendo Adjustable hearing protection
Acoustic earplugs that provide high-quality sound with no loss for pro-musicians and live music lovers.
The world's only variable passive HiFi filter
Stepless manual adjustment (7-25dB)
Where to buy


Stepless adjustments​
Always wanted more control of your sound environment?
Turning down loud sounds is now at your fingertips.
Premium accesories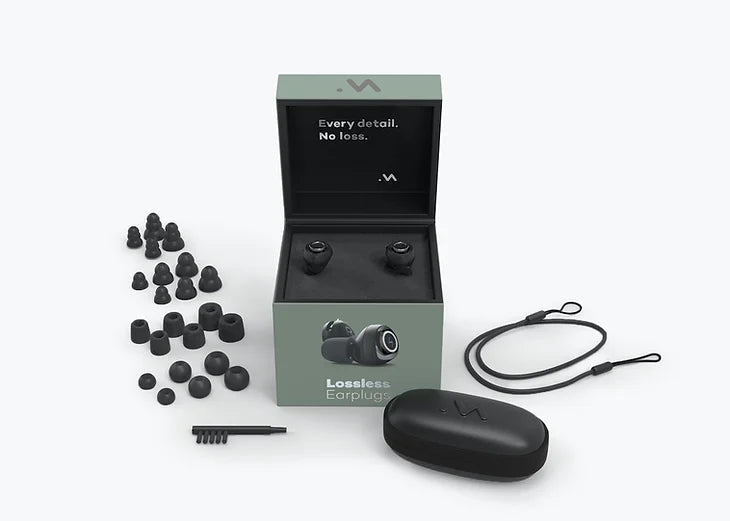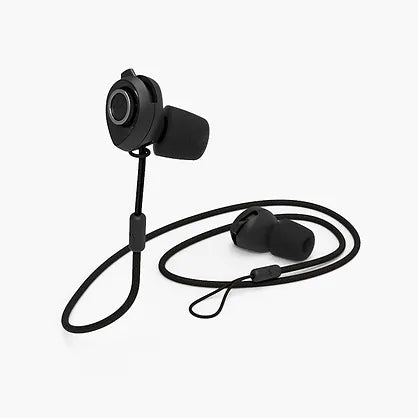 Welcome to a future where you no longer have to compromise on sound or comfort to feel safe.
Play, sing, rock out, move closer — enjoy music, enjoy life.
Lossless.
Yet fully protected.
Designed and manufactured in Norway for musicians with the highest focus on natural sound quality, these are the earplugs you've been waiting for. Get on or in front of that stage, knowing that your hearing is protected all the way.
Perfect fit.
No loss.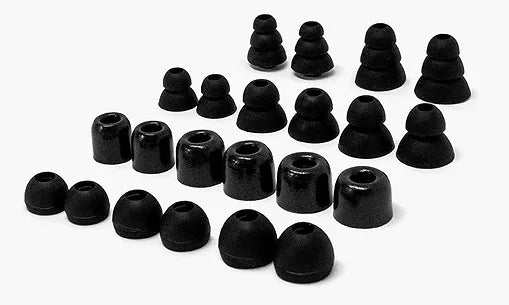 No electronics.
No loss.
Natural sound.
No loss.
A flat frequency response translates to clear and natural sound. We are able to achieve a frequency response on par with custom mold musicians earplugs due to the patented membrane technology.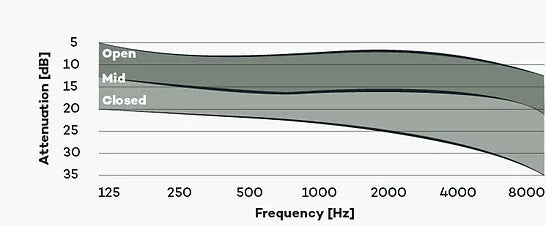 Unmatched comfort.
No loss.

Stepless adjustment
(7-25dB)

The world's only variable
passive Hi-Fi filter

Natural flat frequency
response

Patented adjustable
membrane

No electronics
or batteries
"The Minuendo earplugs should be part of every music professional's
toolkit, as well as an inseparable companion of concertgoers who want to lower the volume without compromising the sonic experience." HigherHz
>
PRODUCTS
NATURAL SOUND
ELEGANT DESIGN
ADJUSTABLE ATTENUATION
Minuendo® | Lossless earplugs
✓
✓
✓
Custom mold musicians' earplugs
✓
✕
✕
Universal fit mid-range earplugs
✕
✕
✕
Subscribe to our emails
Be the first to know about new collections and exclusive offers.