Adjustable earplugs (US)
159,00 USD
Minuendo earplugs offer crystal-clear sound protection for musicians, concert-goers, and anyone seeking to preserve their hearing in noisy environments.
Made in Norway with premium materials.
View details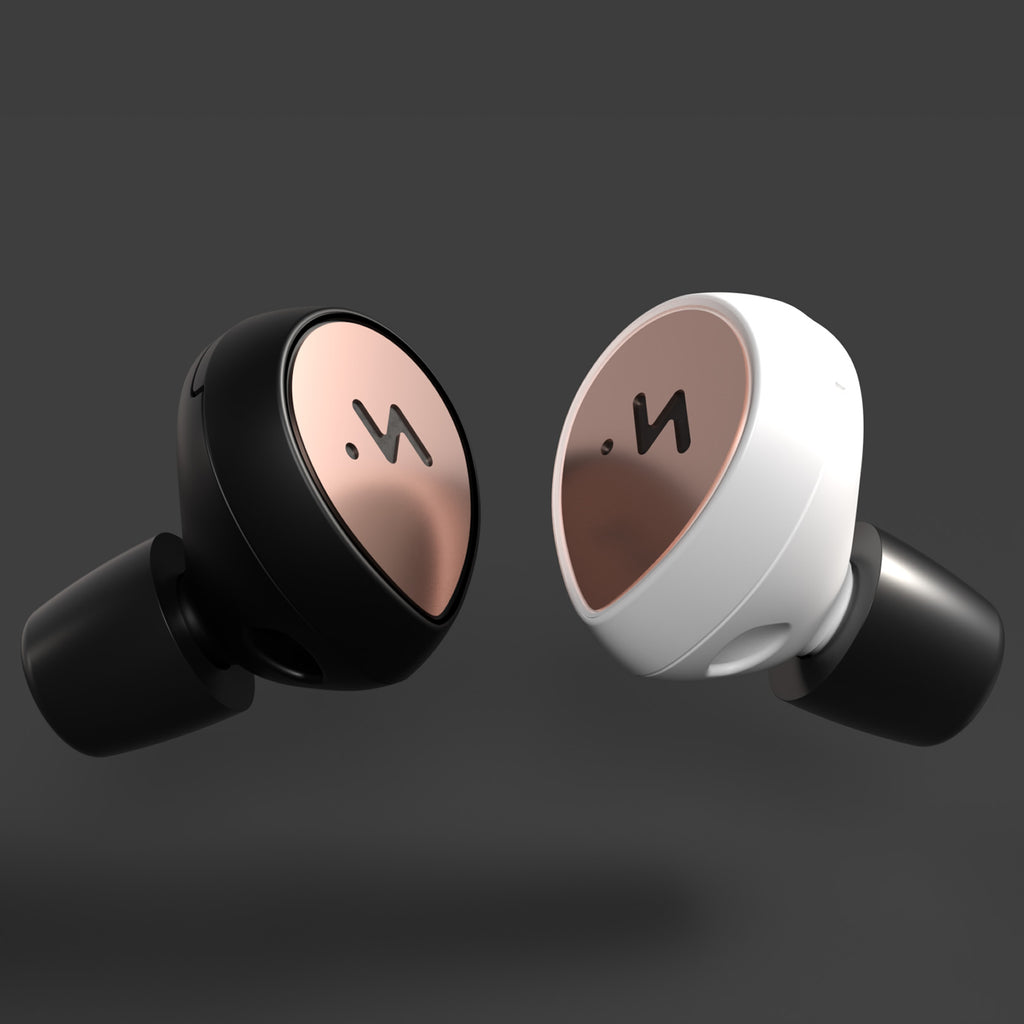 LIVE 17dB Earplugs
Your ultimate live music companion! Experience unparalleled sound clarity and protection with fixed 17 dB reduction for concerts, festivals, and clubs. Don't miss out on this revolutionary earplug - Stay tuned. Available for purchase and shipping this fall.
Version
View details